Excellence Awards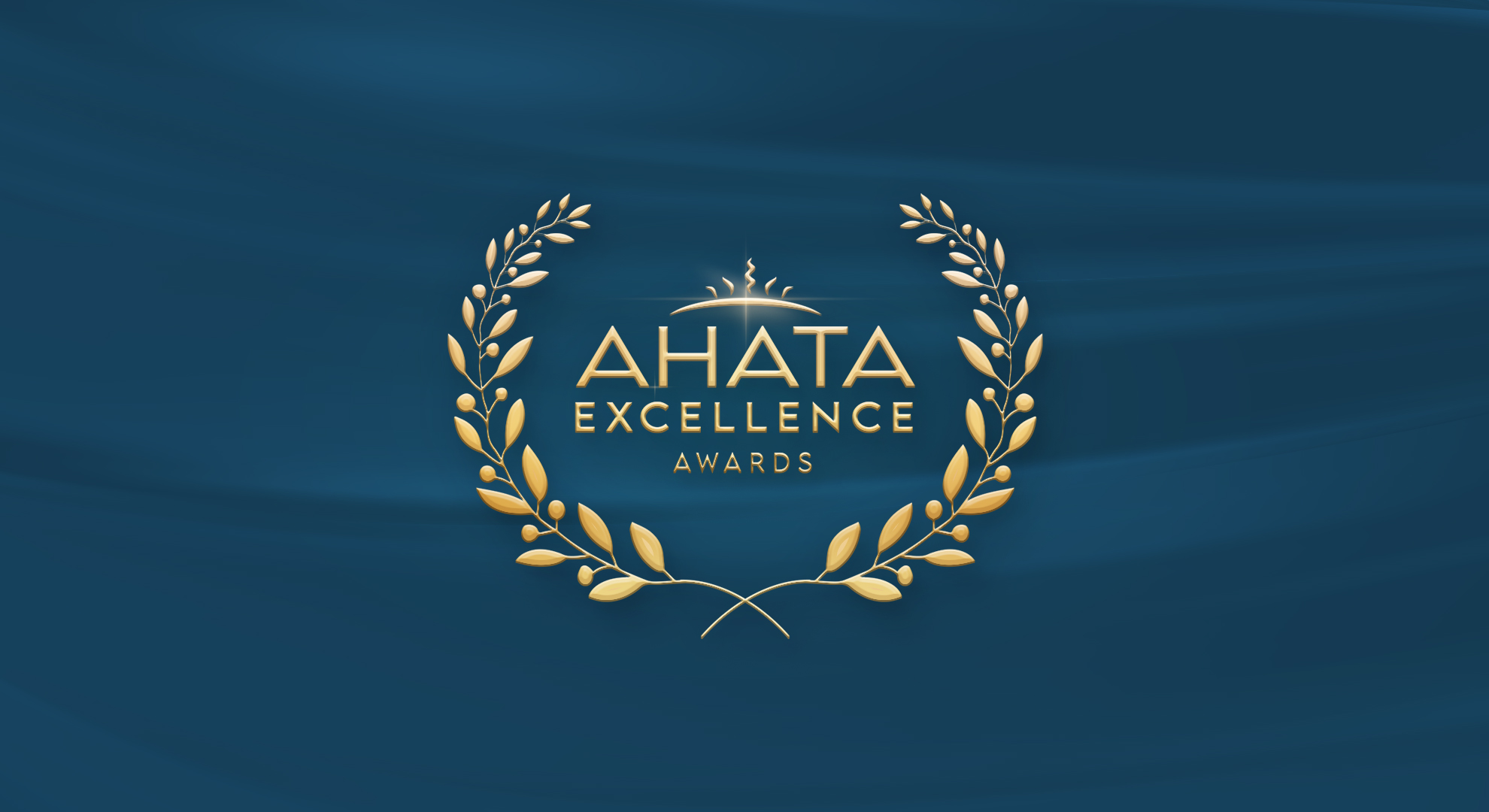 AHATA Excellence Awards recognizes outstanding people committed to exceptional service. The awards are exclusive to AHATA members.
In 2022, AHATA honored 40 exemplary employees with an elegant celebration dinner event, in the presence of industry peers and family members.
Award Participation
AHATA member companies select one outstanding team member to be recognized by AHATA for their exemplary dedication throughout the year. Each company is responsible for their internal selection process.