Latest News
AHATA and HCP Media unveil: Aruba Magazine
The Aruba Hotel & Tourism Association (AHATA), in partnership with HCP Media — a custom publishing and media company — announces the launch of its new official publication, Aruba Magazine, the organization's annual destination guide to be distributed to hotel guests.
"We are delighted to provide visitors with an in-depth look at the wide range of leisure activities and experiences, both cultural and historic, that await beyond the comforts of your guest room and hotel property," says Tisa LaSorte, President & CEO of the Aruba Hotel & Tourism Association. "With HCP's trusted expertise, we created a beautiful publication that highlights the history, sights, activities, art and cuisine that define this One Happy Island."
Featuring fresh design and engaging content, every element of the content serves to highlight the unique personality, history and adventures Aruba has to offer visitors. From cover to cover, AHATA, its members and its supporting advertisers are featured as key businesses and valuable assets to visitors looking to get the most out of their stay.
"Creating this beautiful magazine on behalf of the Aruba Hotel & Tourism Association is an honor for HCP," says Marisa Beazel, President & Publisher of HCP Media. "It is a wonderful opportunity to bring Aruba's exciting offerings to life within the pages of Aruba Magazine."
The first edition of the annual destination guide will be available throughout the island and online in January 2020.
To view the Magazine click here: http://bit.ly/2ZZ6DHr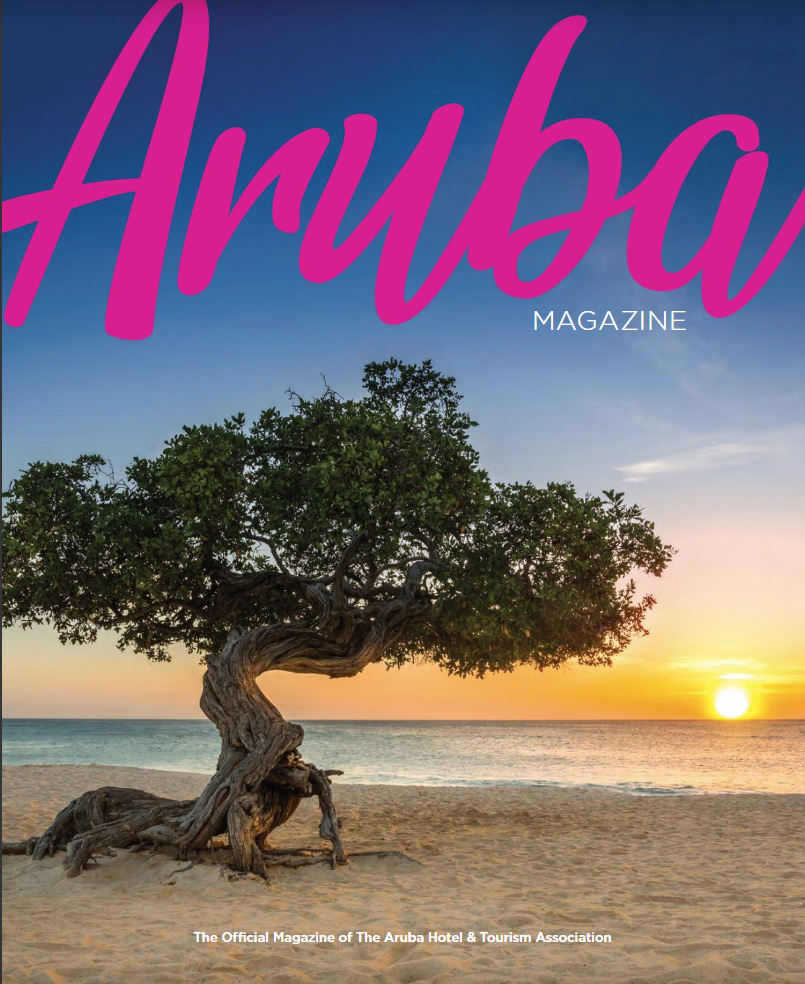 Posted on Jan 15, 2020