Latest News
Aruba RevPar
AHATA: Growth of RevPAR due to the situation in the Caribbean
ORANJESTAD, Aruba – August 15, 2018: In order to determine whether Aruba experiences an increase or decline in tourism figures, AHATA receives monthly reports from their hotel members.
In the month of July 2018, hotel occupancy was 87.3%, slightly higher than that of the previous month. This is in line with the normal pattern of occupancy in July and August that exceeds that of May and June. However, July 2018 was 0.9% lower than July 2017. In spite of the fact that fewer tourists stayed at hotels in July 2018, hotels achieved a higher Average Daily Rate (ADR) resulting in RevPAR (revenue per available room) of $ 213.05, which was 11.8% higher than that of the same month in 2017.
It was possible to charge more per room in the first seven months of 2018 because of the hurricanes of September 2017 that caused many hotels in the region to close their doors. With less room inventory in the region, Aruba could charge more and realize a growth in RevPAR. Those hotels that suffered damage are renovating and beginning to reopen. Projections are that by the middle of 2019, most of the hotels in the region will reopen with brand new properties.
Hotel receipts are important because the room tax that tourists pay for every night of a hotel stay goes to ATA, for marketing the destination and attracting more tourists.
AHATA was founded in 1965 to represent the tourism sector of Aruba. Today, its 100 members are tourism-related companies that employ a great number of people on the island. Its membership include hotels, timeshares, tour operators, restaurants, watersports and other companies of all sizes in the tourism sector. The primary role of AHATA is to foster sustainable success in the tourism industry of Aruba.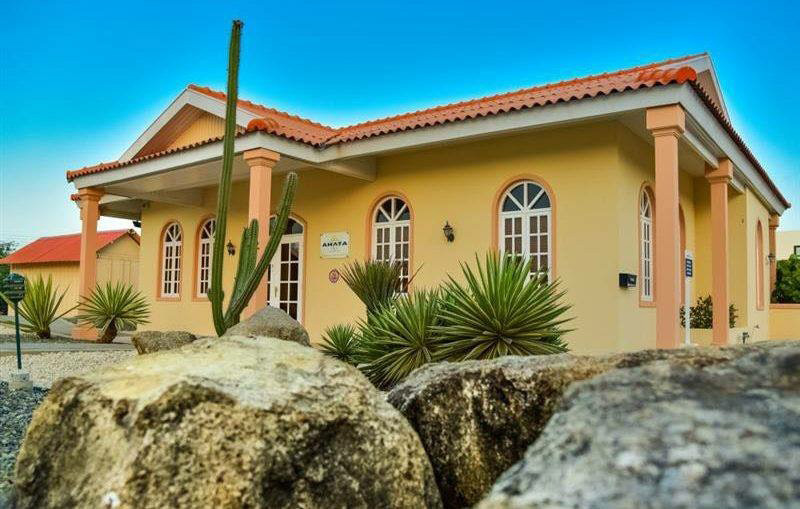 Posted on Oct 01, 2018