Latest News
Gobierno kier comunidad kere cu ta 2 opcion so tin
Aruba Hotel & Tourism Association ta cuestiona e anuncio di gobierno pa hisa tarifa di BBO. E opcionnan pa Aruba no ta solamente un BTW di 6 y 14% of hisa tarifa di un BBO cumulativo. Un di tres y mihor opcion ta un reforma fiscal corecto.
Na November 2020 nos gobierno a bai di acuerdo cu Hulanda y a firma un landspakket pa nos pais. A anuncia cu e reformanan delinea den e pakete ta positivo pa futuro di Aruba, y a invita un cantidad di persona den comunidad pa crea un Master Plan cu ta refleha e mesun reformanan di landspakket. Un di e reformanan importante den tur dos documento ta reforma fiscal pa introduci sistema di impuesto simpel y indirecto cu base mas amplio y hisa compliance (cumplimento di pago di impuesto). AHATA ta di acuerdo cu e necesidad pa e reforma.
Gobierno a cuminsa proceso di diseña un pakete di reforma fiscal, sin inclui representante di gremio comercial. Na final, a invita gremionan comercial den Februari 2022 y Mei 2022 pa presenta na nos e conclusionnan pa reforma fiscal, sin transparencia riba calculacionnan y contexto, y cu fecha di implentacion pa 1 Januari, 2023. E ultimo version cu gobierno a diseña y presenta na gremio a inclui un BTW cu tarifa di 6% y 14%, cu invoerrechten mas halto pa varios producto, y varios otro cambio den impuesto.
Gremionan, incluyendo AHATA, a manda algun feedback por escrito y pidi pa un mihor diseño di reforma fiscal, cual lo hisa entrada pa gobierno mas tanto via un sistema di impuesto mas simpel, eficiente y efectivo, y cu lo pone menos peso di impuesto riba comunidad y tin menos efecto riba inflacion. Aruba su peso di impuesto y premie social ya ta hopi halto, al rededor di 35% di GDP. Un bon sistema di impuesto ta captura mas entrada door di forsa mas cumplimento di tur cu tin e deber di paga. Nos a keda en espera di mas desaroyo y pa participa productivamente den e diseño di e reforma.
Awor cu ta "5 pa 12", sin ningun dialogo, gobierno ta tuma birada skerpi den direccion robes, y ta anuncia cu lo djis aumenta BBO, pa hisa nan entrada. Mientras cu nunca a duna claridad pakiko mester di mas entrada y no concentra riba bahamento di gasto. E aumento di BBO ta un decision pa cobra mas di esunnan cu ta paga caba sin introduci reformanan necesario. Ademas gobierno kier pa henter comunidad kere cu e unico opcionnan ta e reforma di BTW di 6 y 14% y invoerrechten mas halto, of hisa BBO. Tin un di tres opcion: un reforma corecto. Esaki lo ensera introduccion di un sistema simpel cu ta crea mihor cumplimento di pago di impuesto. Y nos tabatin bastante tempo desde fin di 2020 pa yega na un diseño adecuado cu ta amplia e base y peso di impuesto y cual lo exigi un tarifa menos halto di impuesto.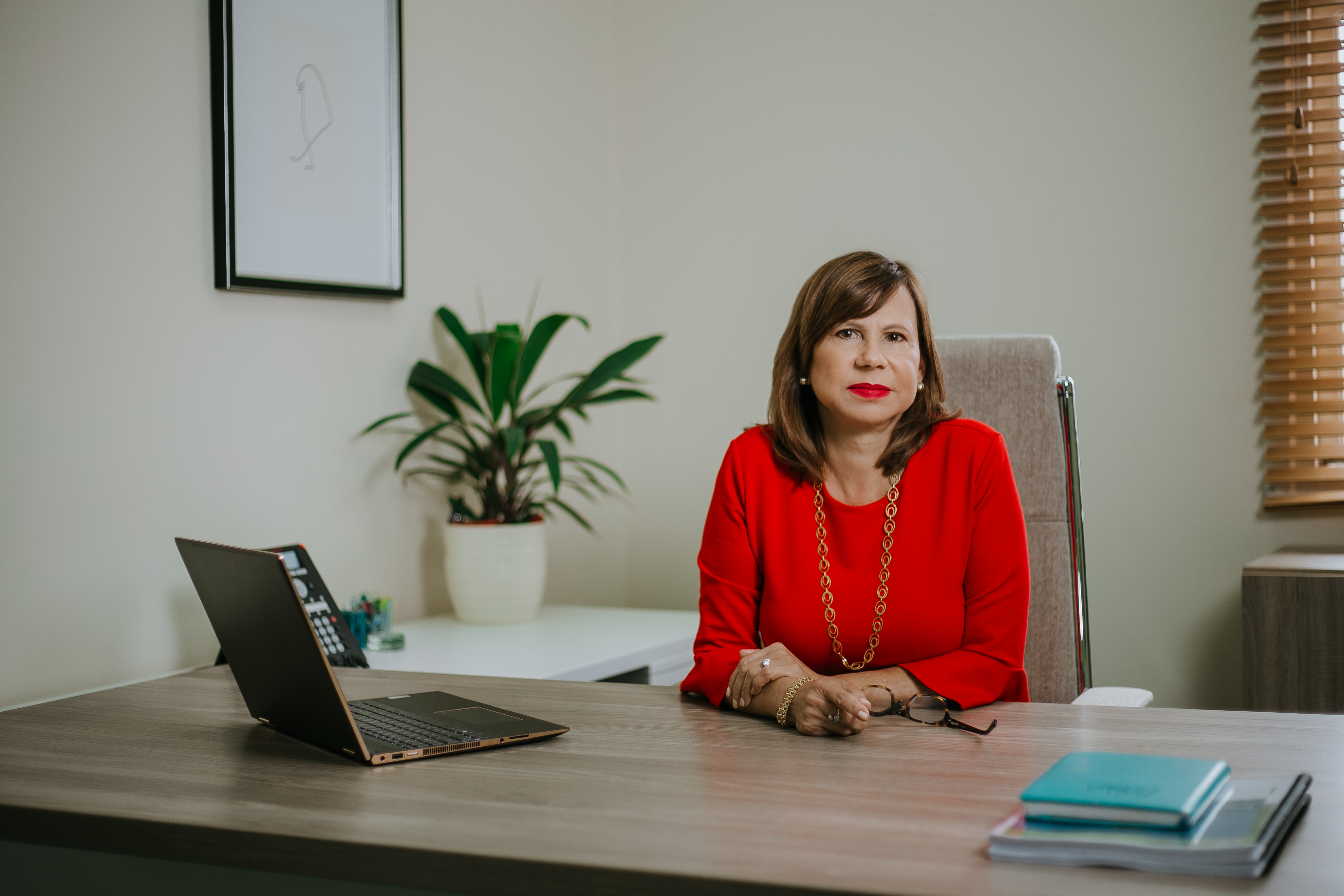 Posted on Aug 26, 2022