Latest News
There are 156 hotel guests on island
Aruba Hotel & Tourism Association reports that more than 80% of hotels have suspended operation until further notice. According to AHATA's count, there are 156 guests staying at a few hotels on island, of which most shall be departing today or tomorrow. The few hotels that have a handful of guests continue to offer service to these guests.

During this health and economic crisis all hotels shall maintain a security team and minimal maintenance team to keep the property safe and in good condition. The goal is to retain the ability to open back up as soon as guests start arriving again on island.
Papiamento:
AHATA: Aruba tin un total di 156 huesped na hotel awe
CEO di Aruba Hotel & Tourism Association, Tisa LaSorte, ta raporta cu mas cu 80% di hotelnan a suspende operacion completamante y sera porta te proximo aviso. Segun conteo di AHATA tin un total di 156 turista den algun diferente hotel ainda na Aruba. Mayoria di e total aki lo sali for di Aruba awe nochi of mayan. E algun hotelnan cu tiki huesped kedando, ta sigui ofrece servicio minimal.

Durante e crisis di salubridad y economico tur hotel ta mantene un team di seguridad y un team minimo di mantencion pa tene e propriedad den bon condicion; cu meta pa por habri bek mas liher posibel dia turista cuminsa biaha bin Aruba atrobe.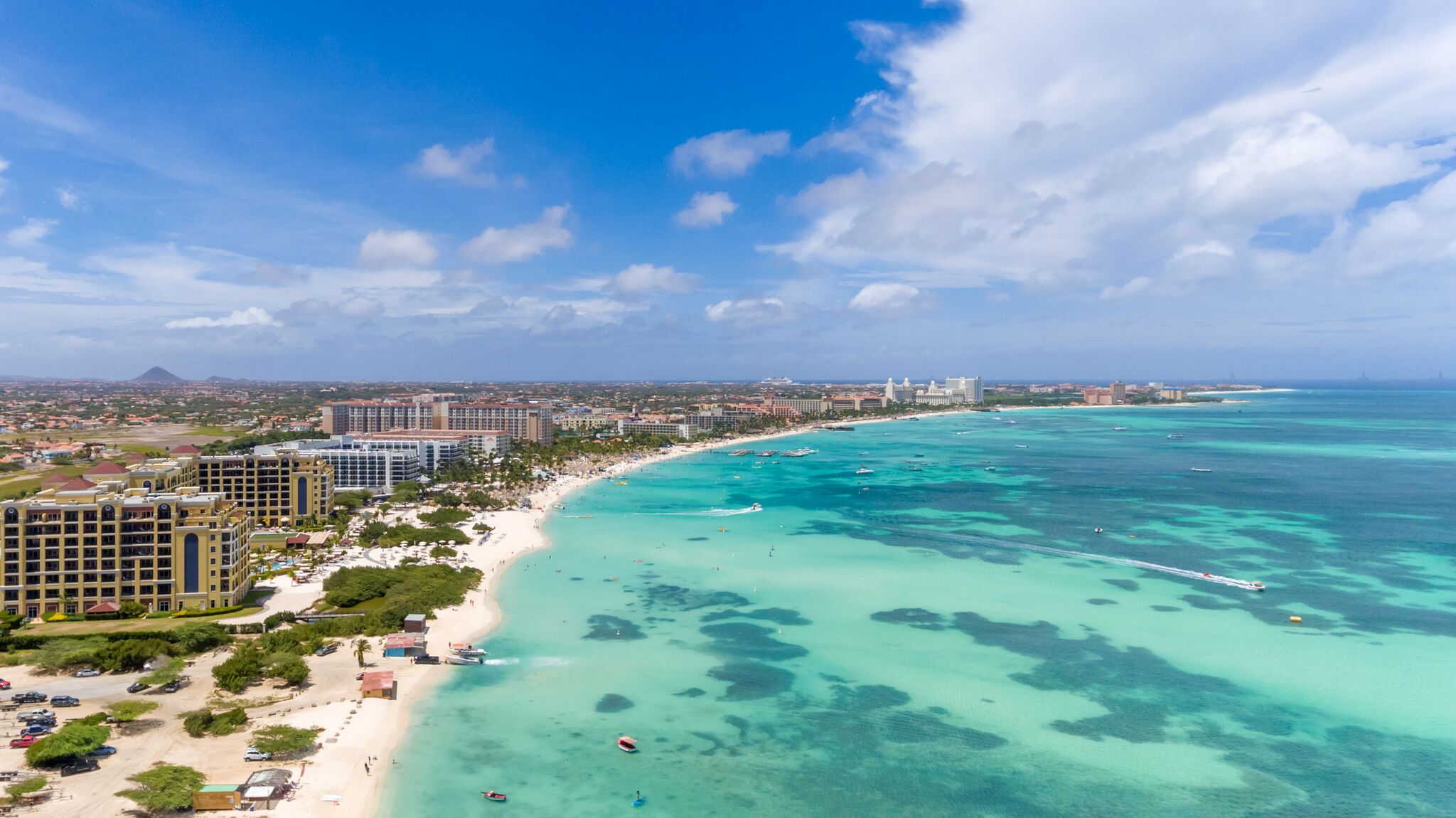 Posted on Mar 22, 2020